Carolina Beach, Kure Beach, Wrightsville Beach, Southport, Bald Head Island, Figure 8 Island, Oak Island, Holden Beach
Welcome To Mungo Fishing Charters
Hi, my name is Capt. Tommy Mungo, I was born and raised in Wilmington, NC, and am a 5th generation fisherman. I started learning the areas and fishing 30 years ago from my great grandfather, and grandfather. I am a USCG licensed captain, fully insured, and I strive to give you the best in-shore, near-shore experience, along with having a great time, and making new friends on the water.
Winter fishing? Yes! We fish year round. Please contact us for pricing, and to check the fishing conditions.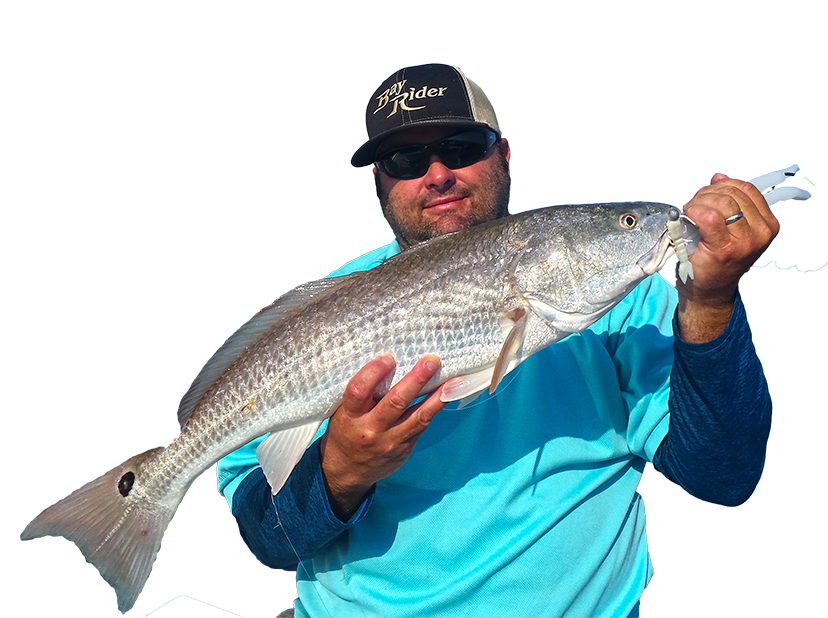 Fishing Charters
1-3 Anglers (Rates for 3 Anglers)
½ Day – $400 – 4.5 hrs
¾ Day – $500 – 6.5 hrs
Full Day – $600 – 8.5 hrs
* Add Additional Anglers
$50 per additional person
Sunset Boat Cruise
Minimum of 2 Hours
2 Hour Trip $200
For 4 people
Add $50 per additional person
Cruise Intercoastal Waterway.
Catch a sunset over the islands.
Family Fun Island Day
6 Hour Trip
1-4 people – $550
Take the kids to a sandy beach for
swimming, fishing, clamming and check out oyster farm or cast a net to catch bait, pick up shells, check a few crab traps, and boat riding.
Book Your Fishing Charter Today!
Capt. Tommy did a fantastic job making sure we had a great time, and didn't leave empty handed! He took care of all the details and all we had to do was show up and fish. We highly recommend his services and will be booking another trip in the future.
Capt. Tommy is the drum whisperer! He put us right on the fish and kept everyone set with freshly baited lines. If you are experienced with inshore fishing, Tommy has plenty of new tips and tricks to share. We had a few novices on the boat and he had them up and landing keepers in no time. Never had a charter captain clean and fillet the catch any better. Can't wait to go out with him again!
Captain Tommy was the absolute best. We were lucky enough to fish two days in a row with him and both days he put us right on the fish. He was extremely knowledgeable, easy going and very professional. We had the most action we ever had fishing, with him, and we fish a lot! Our next time down, we will definitely be calling Captain Tommy!